ANNA & EWAN NAMED TO '25 FACES'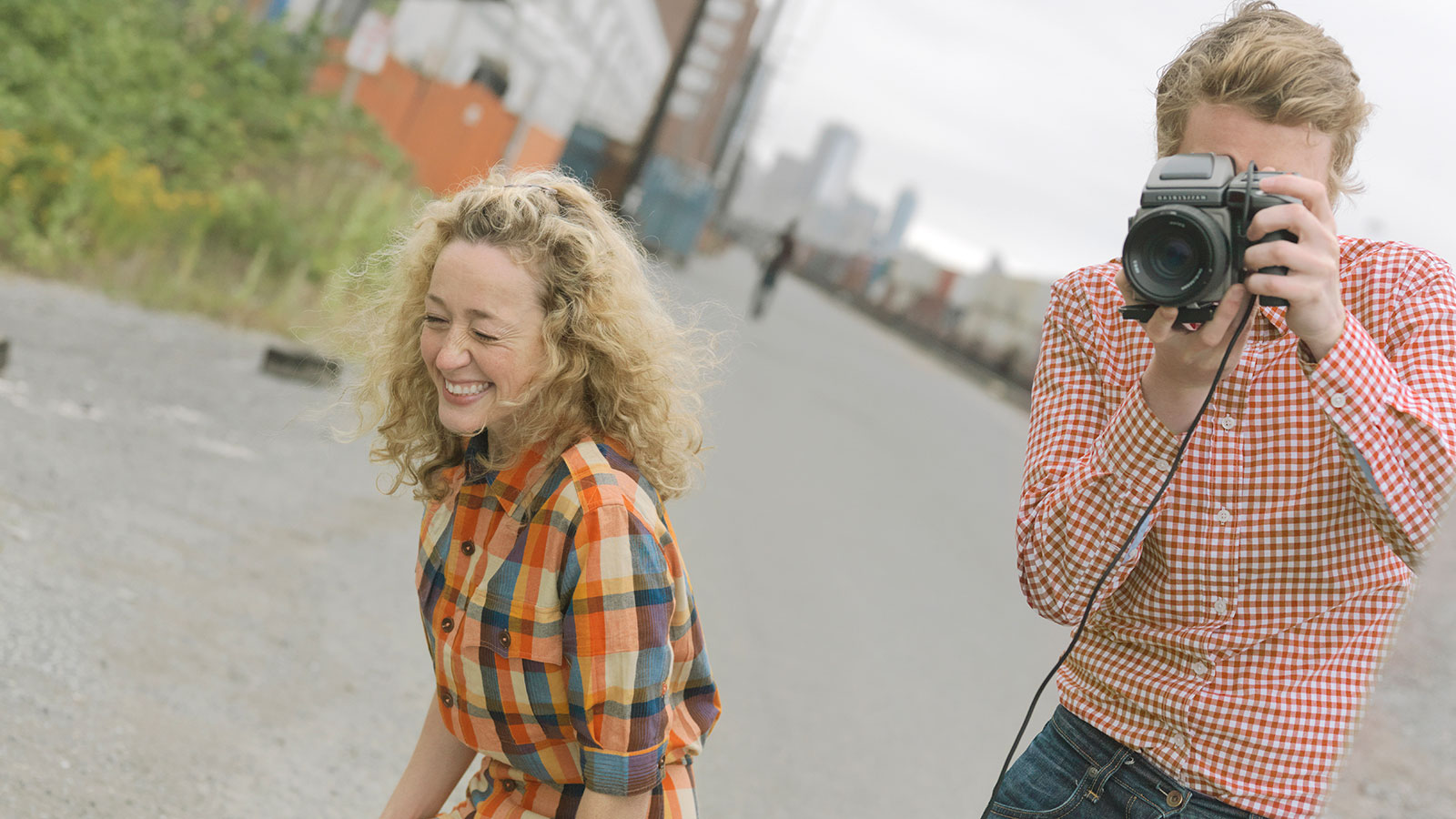 Filmmaker Magazine name Anna and Ewan to the coveted 25 New Faces of Independent Film list as "up-and-comers poised to shape the next generation of independent film". A big honor, and they have every intention on living up to expectations.
There's nice article by Nick Dawson about Anna & Ewan in Filmmaker Magazine here.