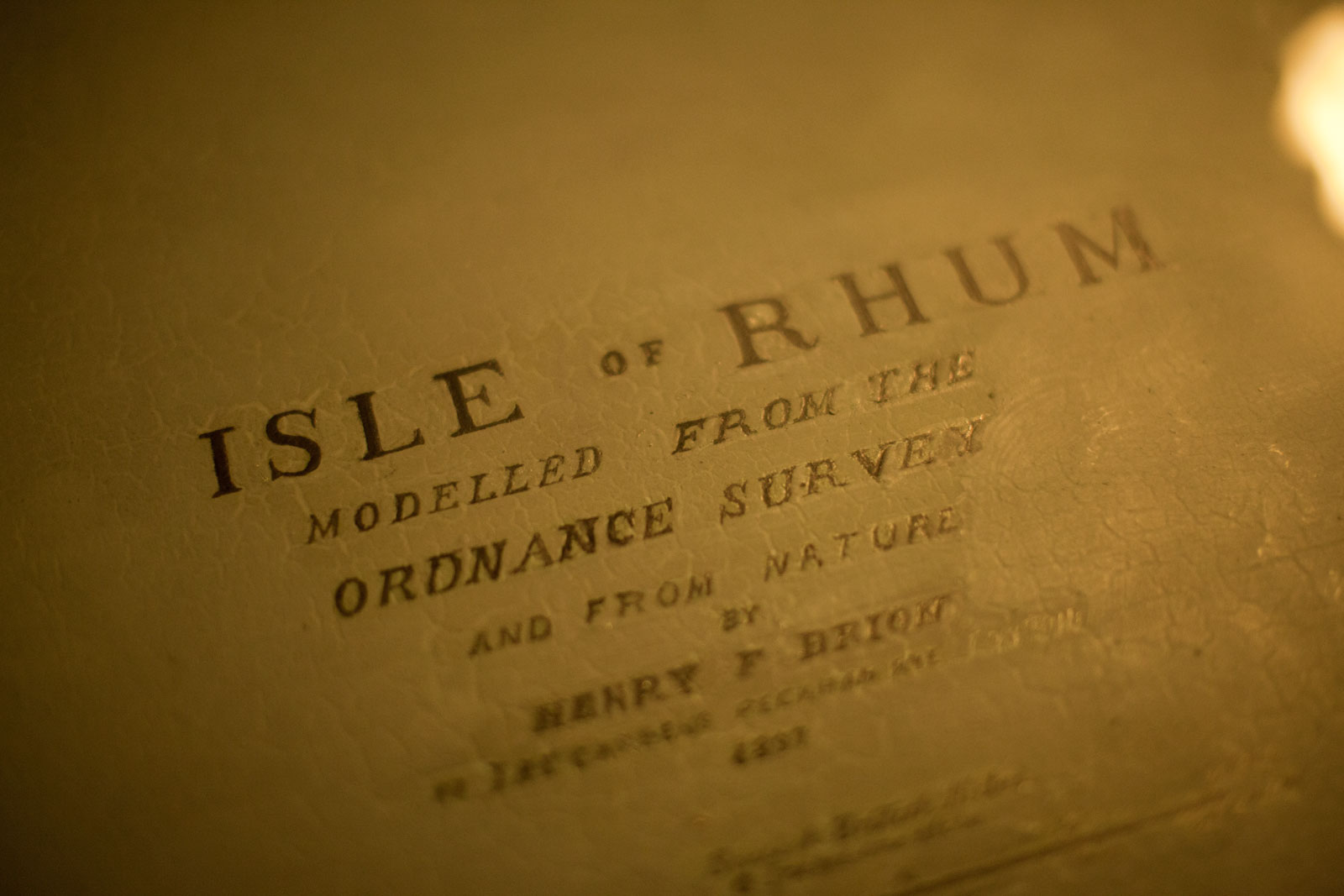 Kinloch Castle, Isle of Rum, Scotland
George Bullough was caught in bed with his father's new young wife and thusly 'banished' to the family's 221 ft yacht, on which he was sent around the world on a 5-year voyage with 40 staff. (Is this what the 19th century thought was punishment?). When his father passed away unexpectedly, George cut his trip short and returned to London to discover he had inherited his father's vast fortune. He quickly set about spending it, with Kinloch Castle amongst his early efforts.
Sparing no expense, 300 workmen and 40 master carpenters worked away through the wind, rain and midges in a required uniform of kilts. Electricity, luxury showers with 360-degree jets of water, a glasshouse with palm trees, free-flying hummingbirds, crops of peaches, nectarines, figs and grapes; ponds full of turtles and alligators; imported deer and trout for sport. Meals prepared by live-in French chefs were enjoyed alongside music from a very rare Orchestrion.
George soon married Monica Charrington. On their once-a-year visit to the castle they enjoyed very separate lives – with their own choice of guests and lovers. Erotic prints hung on Monica's drawing room walls and George filled his library with pornography.
Gaiety girls and prostitutes were brought in on special trains to Oban and via boat to Rum. On the Steinway piano in the main hall there remain scratches that are said to be the work of a lady's heels. Possibly the most decadent touch of all, Kinloch Castle's own, personal dental surgery.