Lucid Inc. is a documentary studio led by Anna Sandilands & Ewan McNicol, an American and English filmmaking duo who have been working together since 2005.
Anna & Ewan are driven by a curiosity to reveal the unnoticed in everyday life. While their work fits some of the traditions of documentary verité filmmaking, one of their aims is to find a deeper understanding and empathy by visually immersing in character and story in ways more often associated with cinematic fictional filmmaking.
Anna & Ewan's work has been curated and screened at MOMA in New York, the Institute of Contemporary Arts (ICA) in London and the National Portrait Gallery in London, as well as film festivals including Sundance, Tribeca, BFI London International Film Festival and SXSW.
In 2015, Anna & Ewan were awarded the Albert Maysles Documentary Director Award at Tribeca for their documentary feature UNCERTAIN.
Works have been commissioned by a variety of clients including Airbnb, Apple, Google, Nike, Nokia, Burt's Bee's and BlackBerry, with a number of national and international campaigns being creatively developed and produced by Lucid Inc.
In collaborating with clients on commercial projects, Anna & Ewan apply the same rigorous attention to the real and unique elements of people's stories that make them authentic.
Working with Sundance Artist Services, Lucid Inc. distributed Anna & Ewan's film UNCERTAIN in 2017. The film was screened at MoMA in New York, the ICA in London and a number of screens across the United States. Following its theatrical release UNCERTAIN was made available on iTunes and other VOD platforms in over 60 countries. The film received critical acclaim from The New York Times, Variety & The Guardian.
Anna, Ewan and their studio Lucid Inc. are based in Seattle USA and work globally.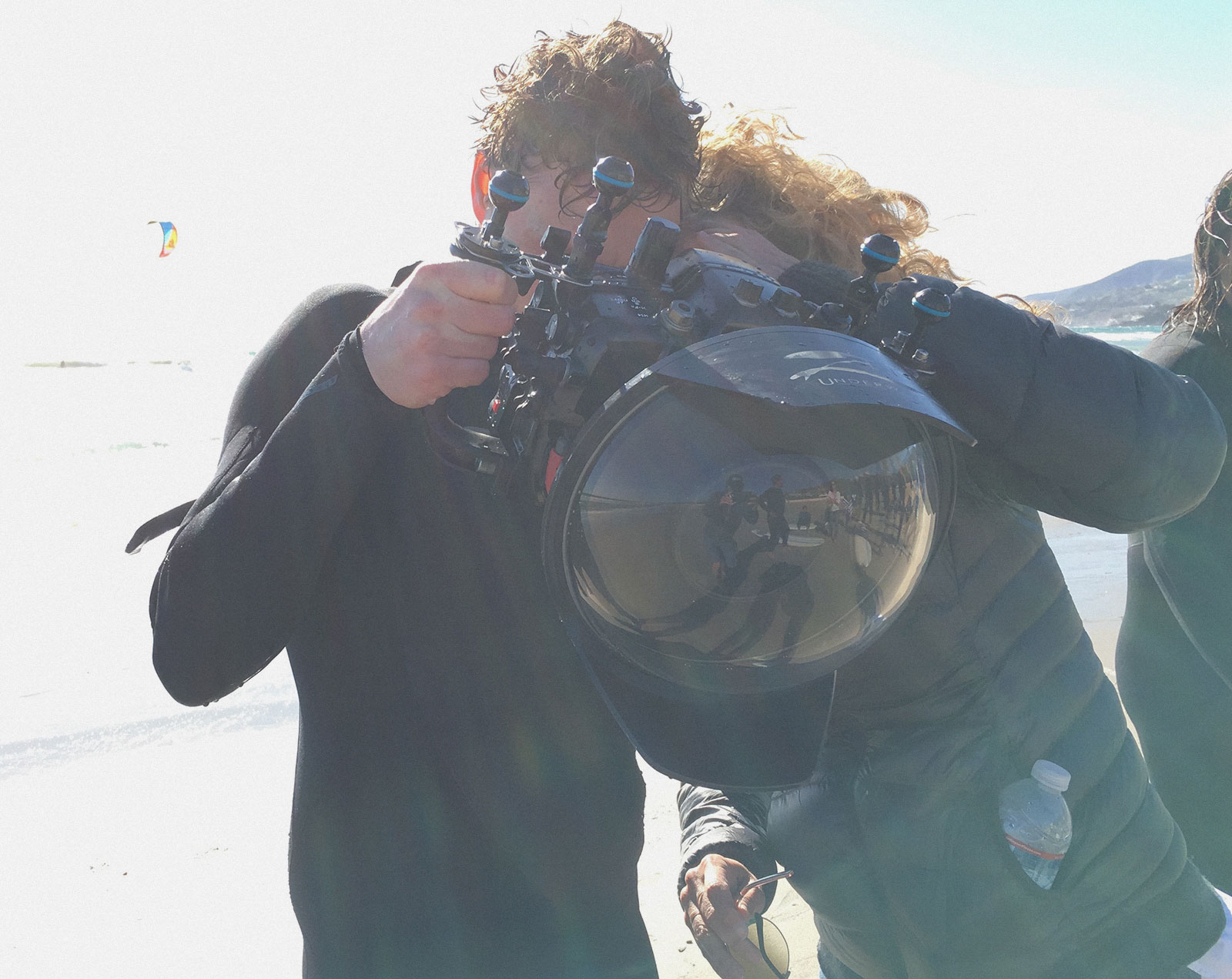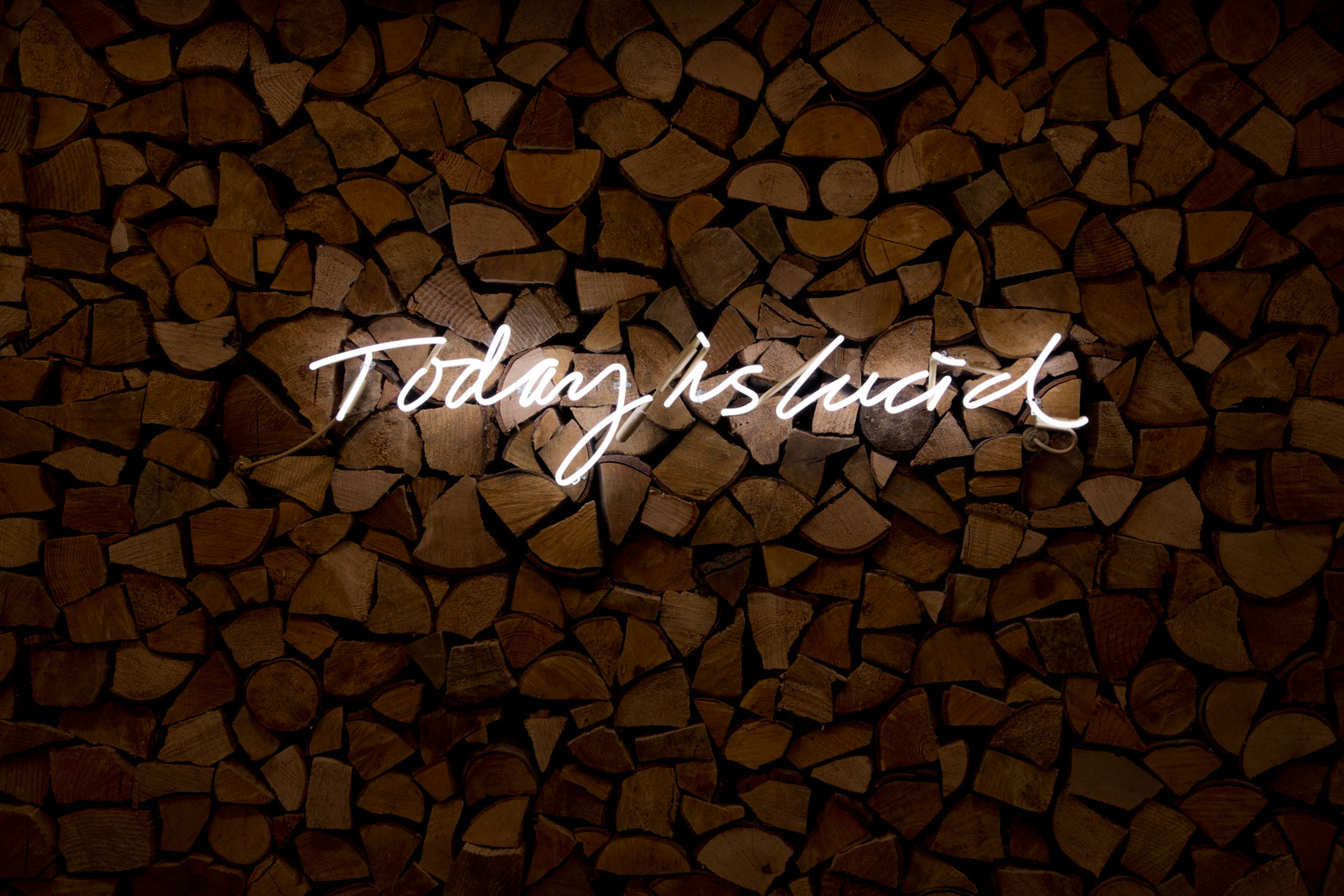 Cinema Eye Awards Nomination, 2015
Tribeca 'Albert Maysles Documentary Award', 2015
CPH:DOX 'Special Jury Mention', 2015
Cannes Silver Lion,  2014
25 Filmmakers to watch, Filmmaker magazine, 2013
Webby 'Best Documentary', 2013
The One Club 'Best Documentary', 2013
Effie Award 'My Life is in There', 2007
BAFTA 'Best New Work', 2004
Airbnb
Apple
Baldwin&
BlackBerry
Burt's Bee's
Channel 4
Dentsu
Eleven Inc.
Google
Grey
Michelin
Nike
Nokia
PBS
Publicis
TBWA/Chiat Day
The Gates Foundation
The Weather Channel
Unilever
Wieden + Kennedy
72andSunny