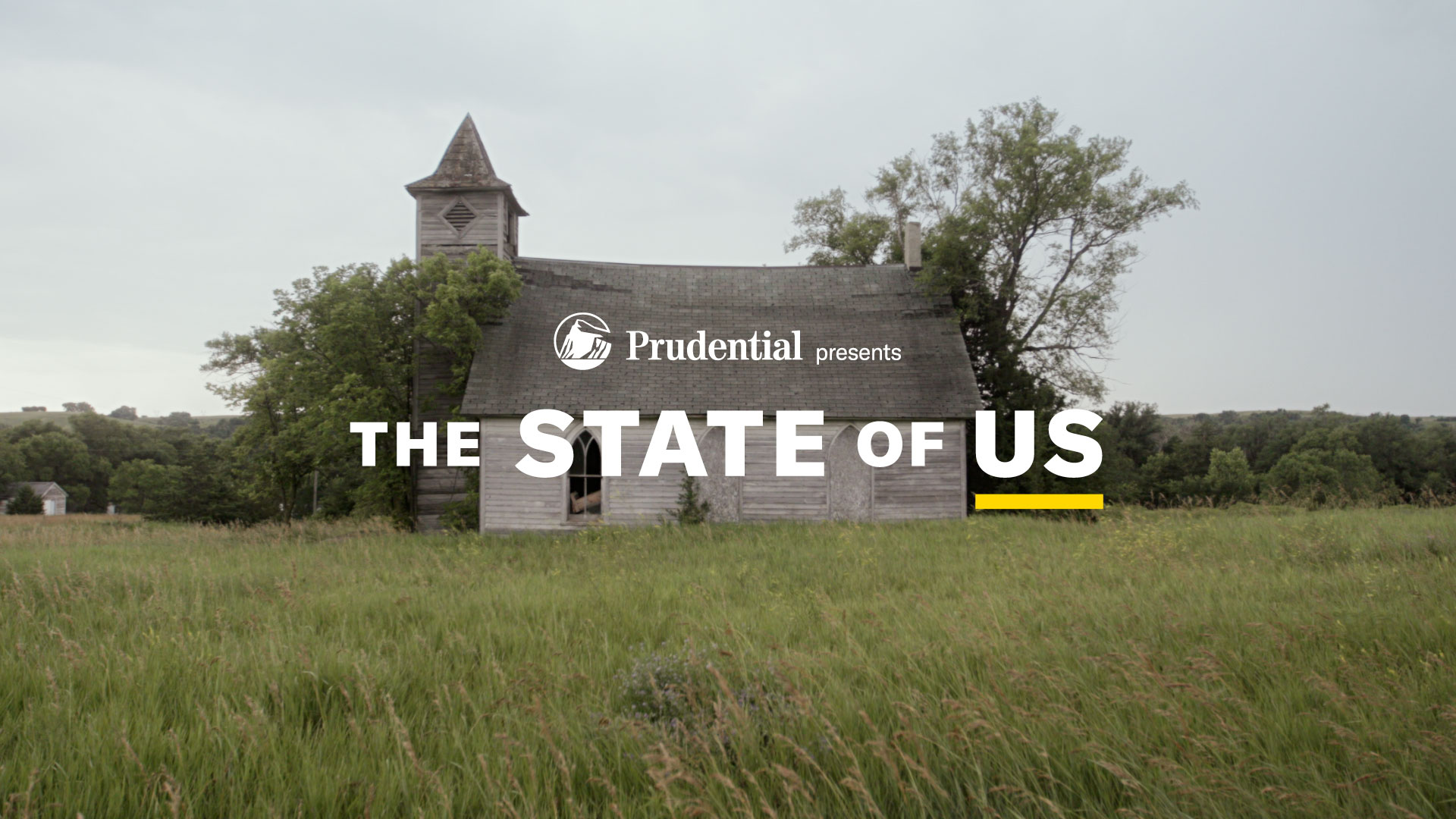 Anna & Ewan talk wanderlust, R&D, sharp corners and how they helped shape Prudential's "The State of US" campaign
Filmmaking duo Anna & Ewan are renowned for their work in documentary which bridges the gap to narrative by portraying the truth of real people's stories in cinematic and beautiful ways. Among the highlights, award-winning films such as feature-length documentary Uncertain which won the  Albert Maysles Award for Best New Documentary Director at Tribeca. They've also created short films which mine the intrigue and peculiarities of everyday life, and many award-winning commercials. Anna & Ewan's most recent work is a powerful, ongoing campaign for Prudential called "The State of US" created in partnership with Droga5, which shares insightful snapshots of people's lives and financial health across the country. The campaign communicates why it's essential to save for retirement, portraying among others millennial caretakers, manufacturing employees, women entrepreneurs and those defying their age and leading longer, healthier lives as portrayed in the anthem film here.  
Anna & Ewan shared some background about bringing the Prudential campaign to life:
You two embarked on an epic journey with Droga5 and Prudential for "The State of US" campaign, initially documenting the lives of people all over the country in 9 commercials, and some longer-format content as well. What drew you to the boards and the idea?
What drew us to the boards, besides a chance to wander the U.S., was how strong the concept was. For example, featuring a town with one female inhabitant to illustrate the fact that women often become sole financial providers – Monowi, Nebraska – and a town full of freelance lobster fisherman to illustrate the rise of the gig economy – Stonington, Maine. It's just a really, really clever idea.
And though the concept was formulated around facts, there were still just as many questions to ultimately answer. We were going to follow our instincts to find out more.  In many ways the boards were just the beginning, which is quite a brave thing for an agency and client to choose to do. 
The campaign features real people who convey why it is essential to save for your retirement. Can you share some backstory? Tell us how you found these people and your general methodology in paring down their stories?
We work with a group of people we have gathered together over the years to help us research and develop stories. They come from different disciplines and backgrounds, and we've tweaked and applied our approach on many different kinds of projects. It's always been surprising what we end up discovering. 
In this case, we presented to the agency and client throughout the research and story development process, as we learned things along the way that informed and changed our collective thinking.  Throughout the process, as directors, we get steeped in the creative and client objectives—far more so than other projects.  And of course they are hearing from us what we believe will make for the strongest stories. So that means when we're in the thick of filming we all really know what we are collectively after.  Research and story development is so common in documentary, but a very different discipline to most commercial work— it often gets confused as casting, which it very much isn't.  It's story development.  We like bringing that documentary discipline to commercial work.
In terms of choosing characters, we follow our documentary instincts about what makes a compelling story and is somehow less expected. We combine that thinking with all of the strategic objectives and eventually it starts to fall in place. It's so satisfying when it all lines up.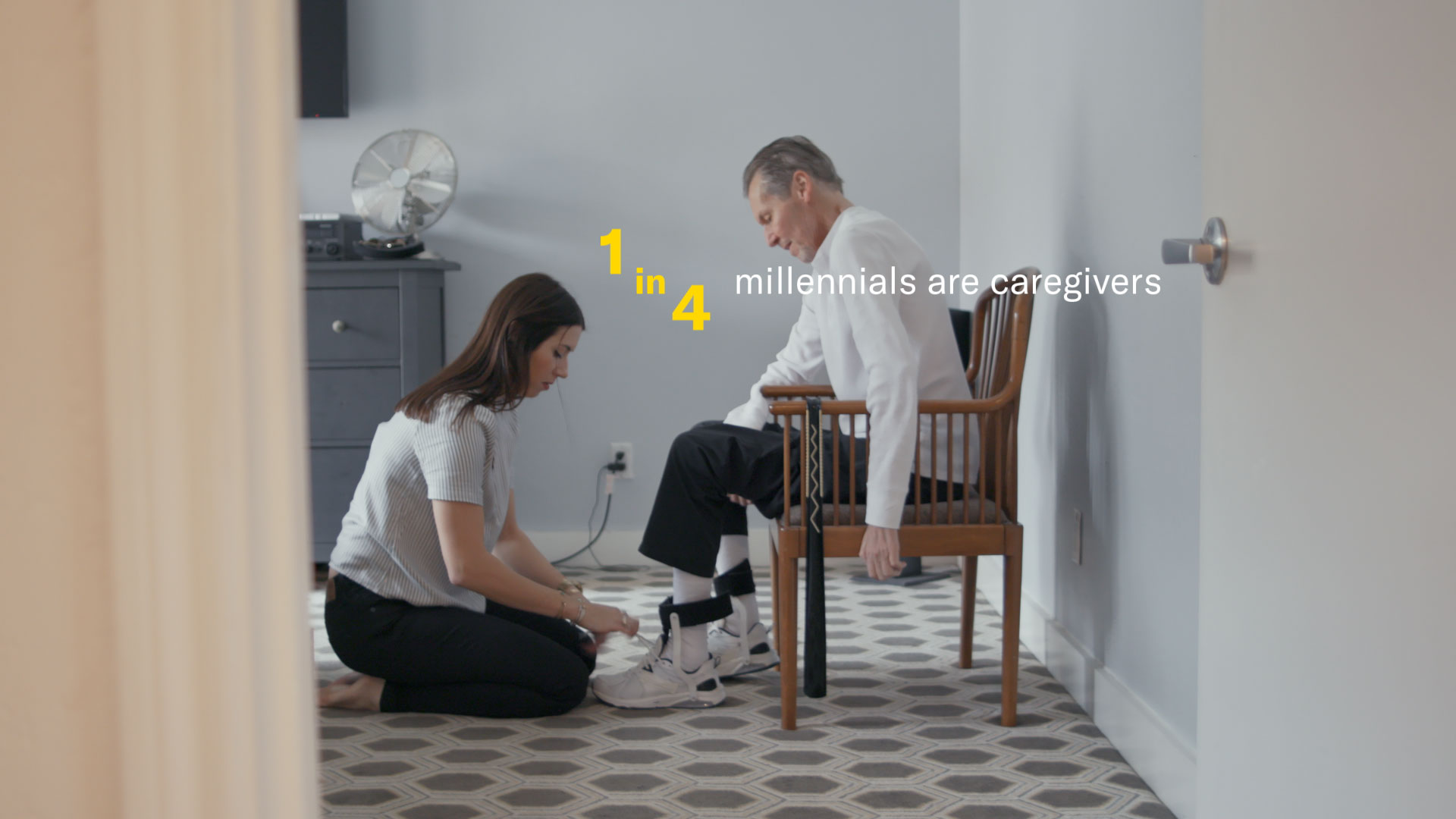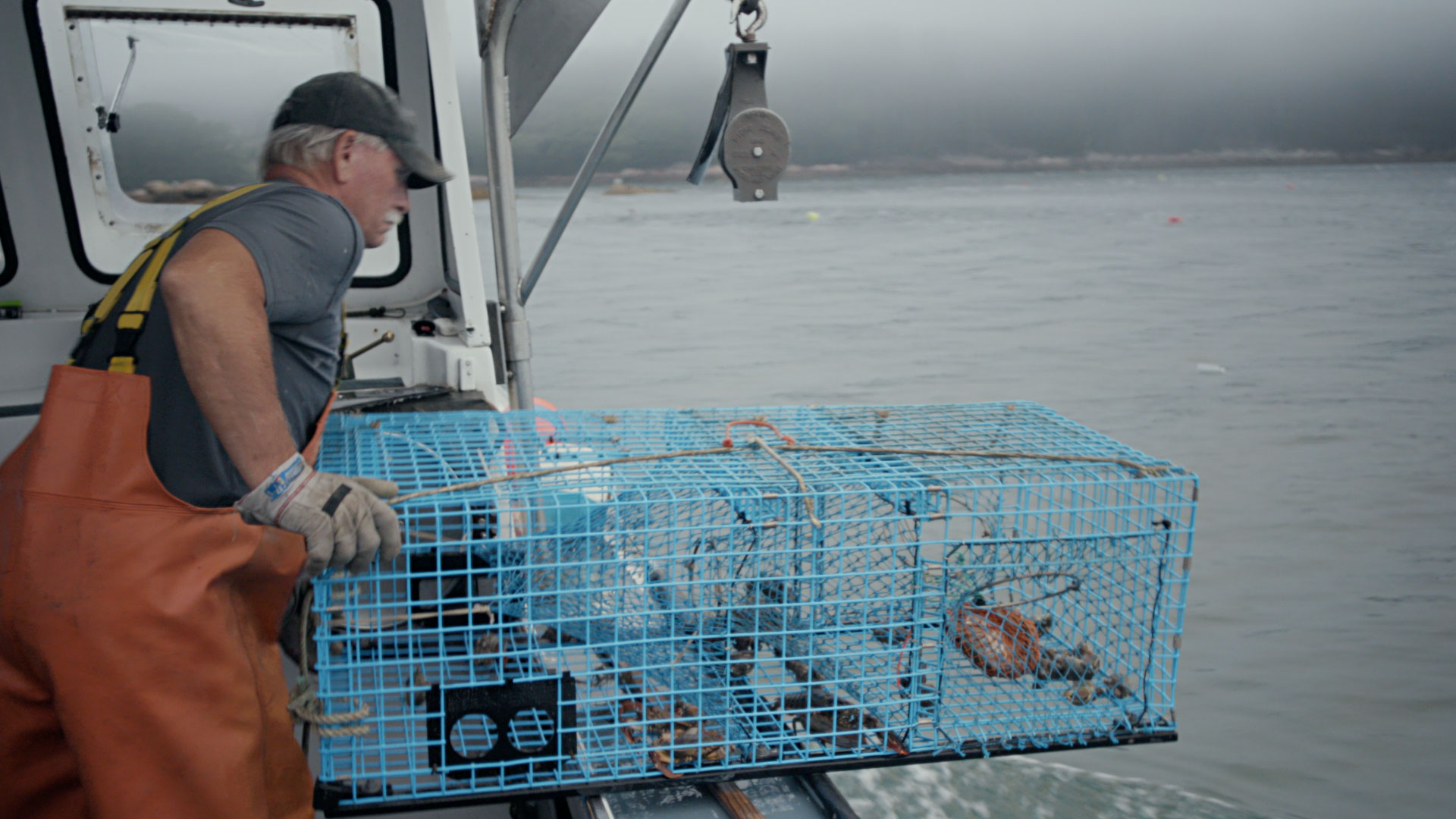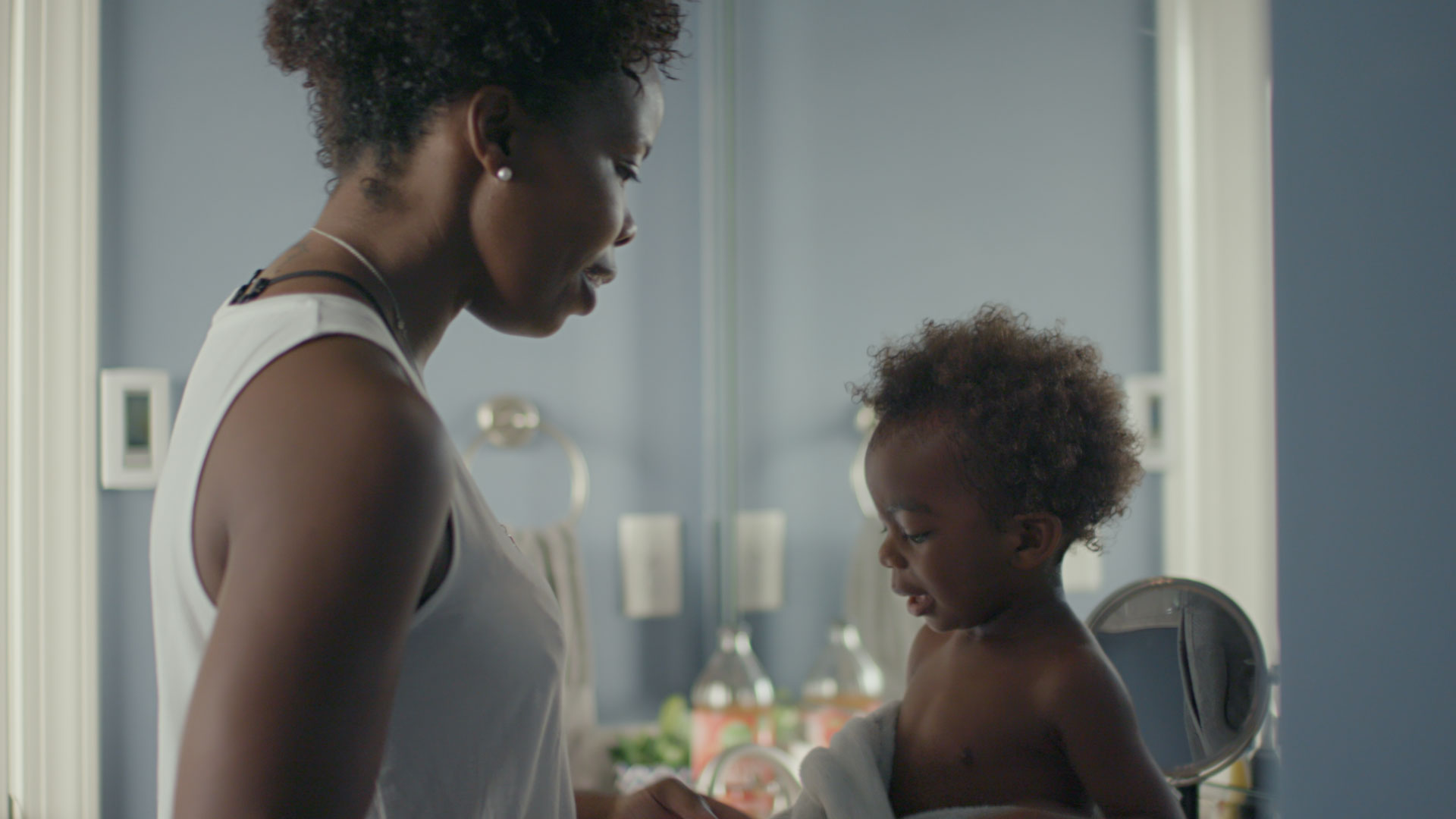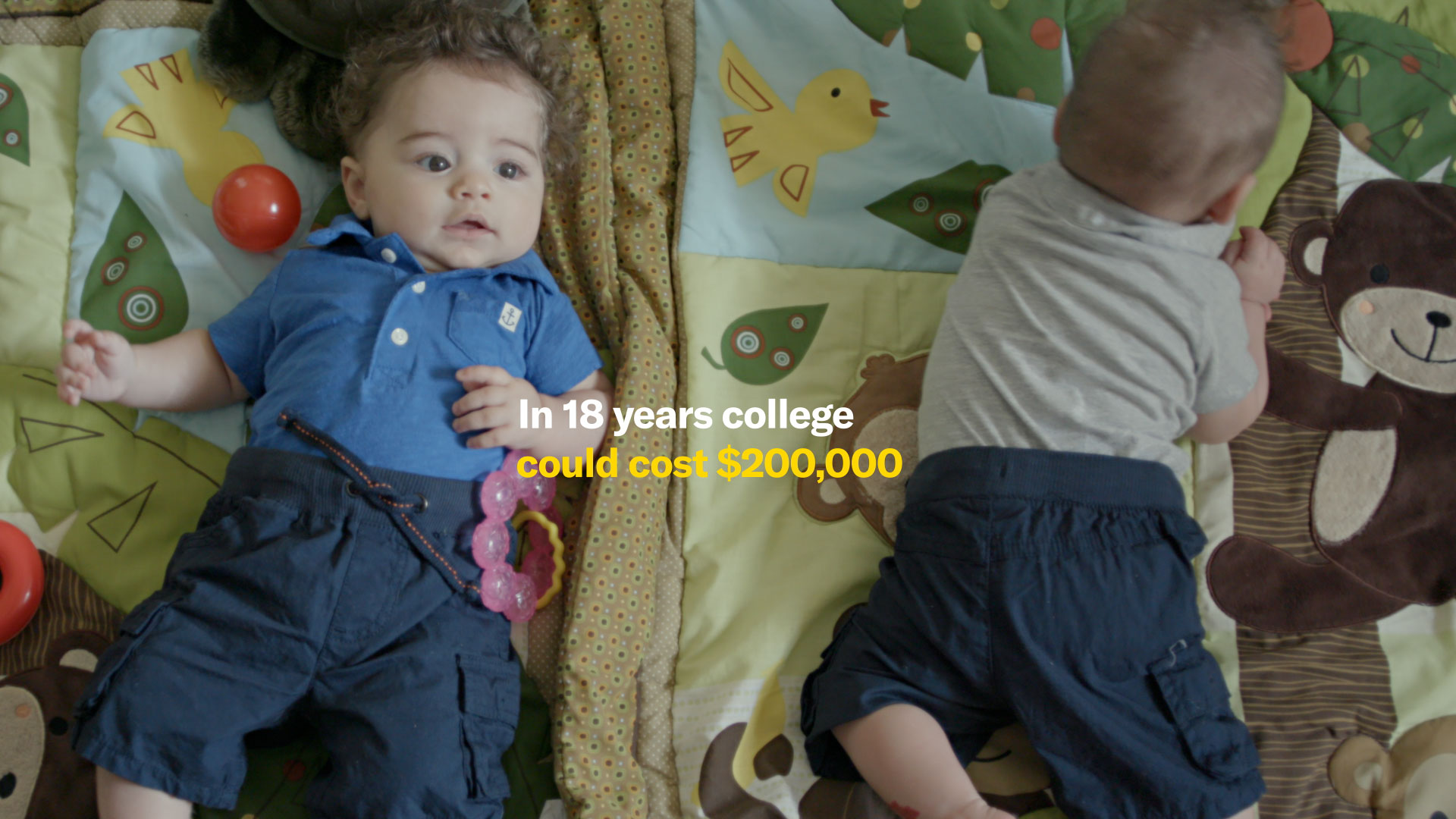 The collaboration with the team at Droga5 has been prolific. How has that creative partnership evolved? What are some key ingredients of its success?
 It has been a genuine collaboration, with each of us bringing to the table what we know and understand, and agreeing together on what matters most. And because we are featuring real people and wanting them to feel comfortable and themselves, we knew we needed to keep a small footprint. The size and mindset of a crew will always affect what you get on film. 
Making ourselves into a small unit also meant we needed to be on the same page ahead of time—you can't be talking strategy in someone's living room. And having a tight, agreed to set of objectives was important for us to be able to also stay open and respond to the unexpected. What's also nice about being a small unit is that the line between agency and directors, us and them, blurs. 
As filmmakers, you're known for your documentary work and while the stories themselves are compelling, you further connect with audiences through your cinematic filmmaking style and overall aesthetic. Why is this important to your work as well?
The visual language of a story is just as important, and sometimes more important, than its narration. In other words, we believe strongly in showing versus telling. When you show, a story can be much larger and more personal because it is based on an audience's intuition and interpretation of what they are seeing. When you rely more on narration the story can become more limited to the information presented. 
And for us a visual language is like the written language, how you say it is as important as what you say. So we are always thinking about how to visually tell a story, and grow and shape our visual language to be so strong that it can stand on its own, and inform a story in ways that words can't match.

What are the qualities you seek out and admire most in a brand client?
We admire companies that are brave.  Whether it's scripted or documentary based, you can see when an idea has been allowed to remain in its truer, original state, versus those that have been second-guessed and all the sharp corners sanded off. Really good ideas, like life, are full of sharp corners—that's where so much of the interest is.