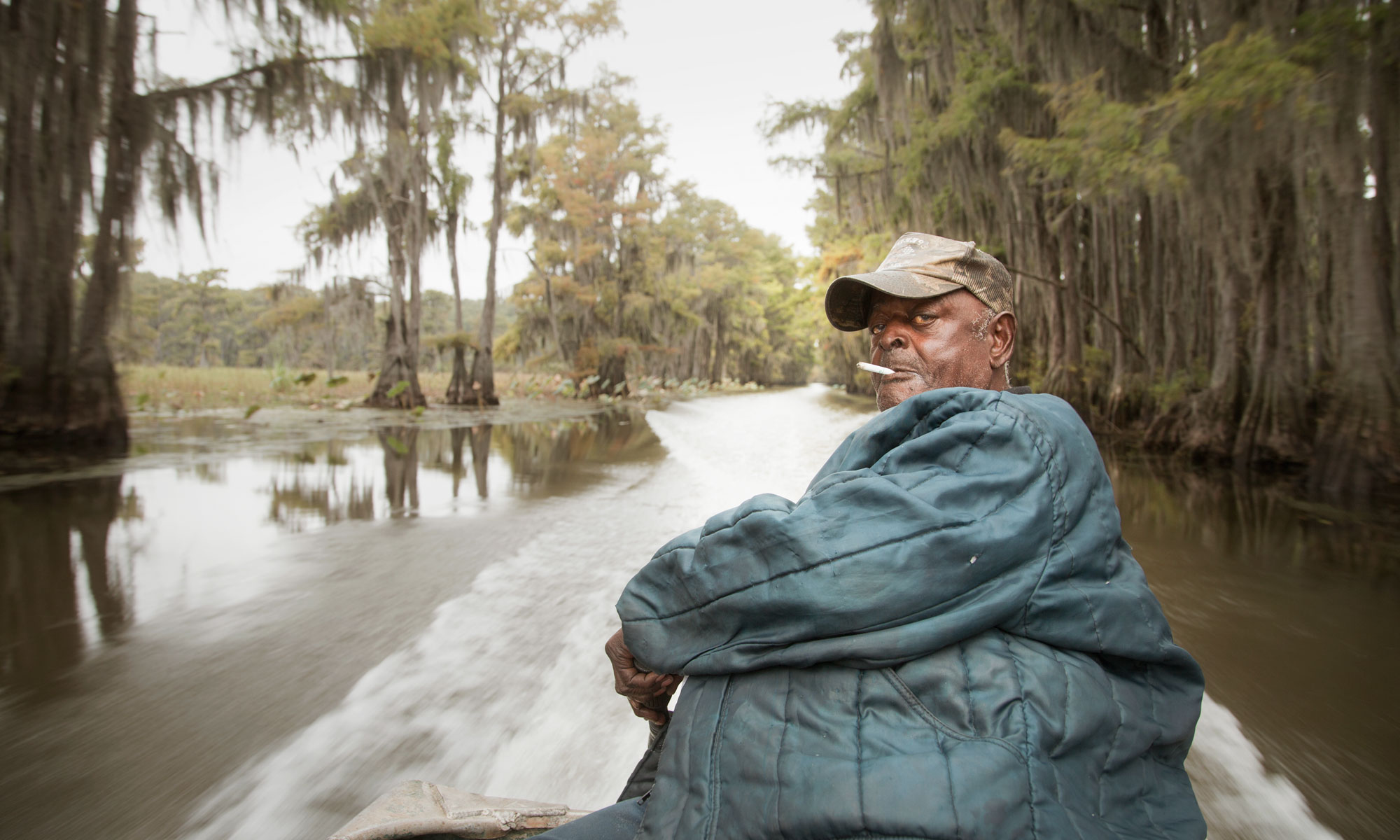 _____
Uncertain is a cinematic and disarmingly funny portrait of the literal and figurative troubled waters of Uncertain, Texas, a 94-resident town on the brink of extinction.
_____
Julie De Muer sets out to rediscover her city, through sound. Working with our friends at 72andSunny this is a new edition in the Google Stories series.
_____
Jim Rodgers is in the world's oldest profession, "doing business the old school way". In fact, Jim likes everything old, except his women.