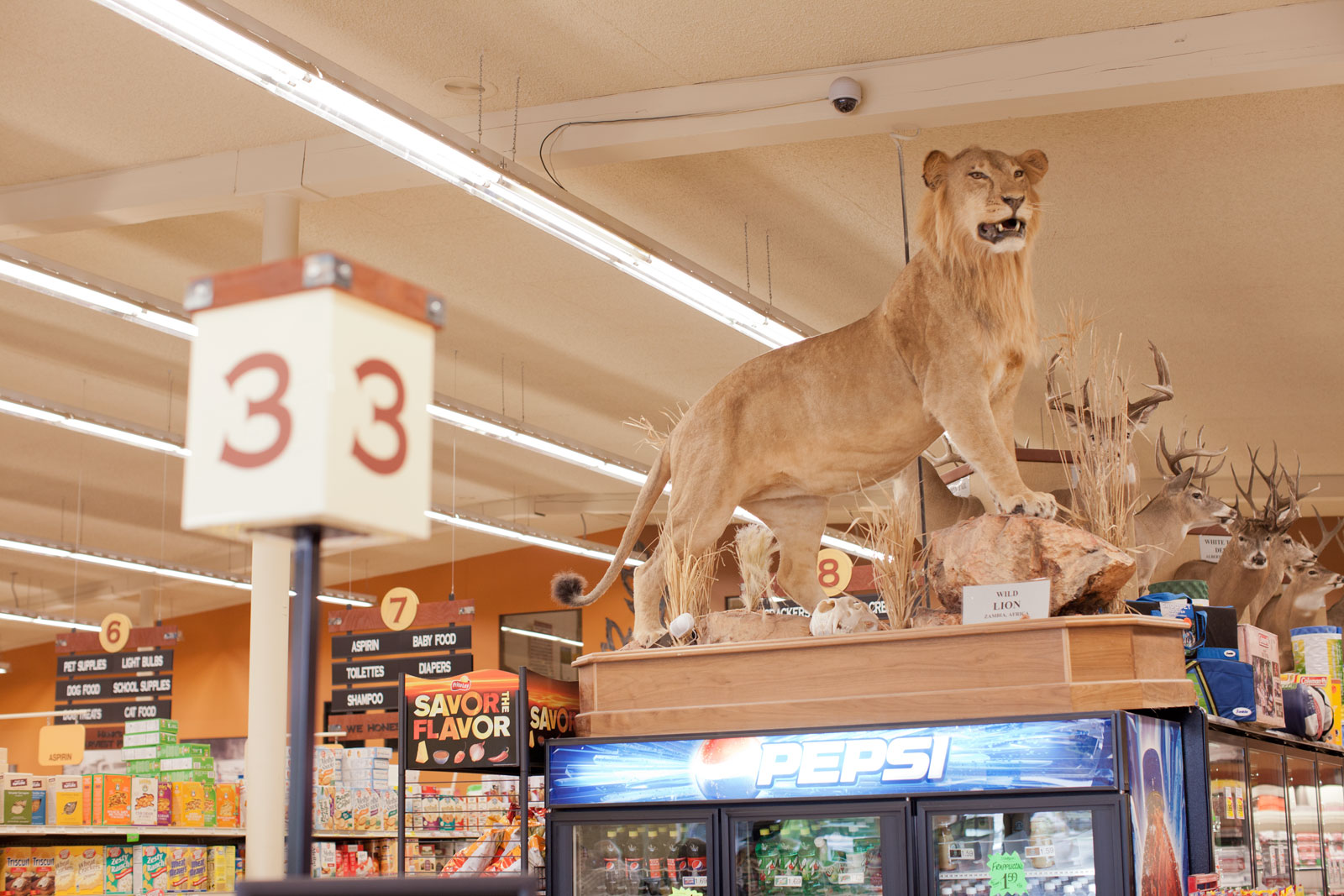 Twisp, WA
On first blush it might strike you as equal parts spectacular and sad. Not to mention illegal, right? When you meet Hank himself, you might want to give him an earful for killing such majestic animals. He will hear you out (he's used to it) and then tell you that he founded and personally funds an anti-poaching league in Africa, which employs reformed poachers to sweep for traps, raid and thwart illegal hunting expeditions.
The animals he has killed (all of which are on display in the store) are from healthy populations, free roaming, and hunted with bow and arrow. Surprisingly all legal.
No matter how you feel about it, you have to admit you've never seen anything like it.